WOOF REPUBLIC Fav BRANDS
Dog owners are very loyal to brands. These are some of the brands that you can always find in our homes
Human Grade Ingredients make such a difference which is why I use JustFoodForDogs. As Pixie has gotten older we've really leaned into supplements to keep her as happy and healthy as possible. I am BLOWN away with the quality of their supplements particularly the Joints Care Plus that has Pixie behaving as if she was still 3 years old. Our vet said "Whatever you are doing, keep it up."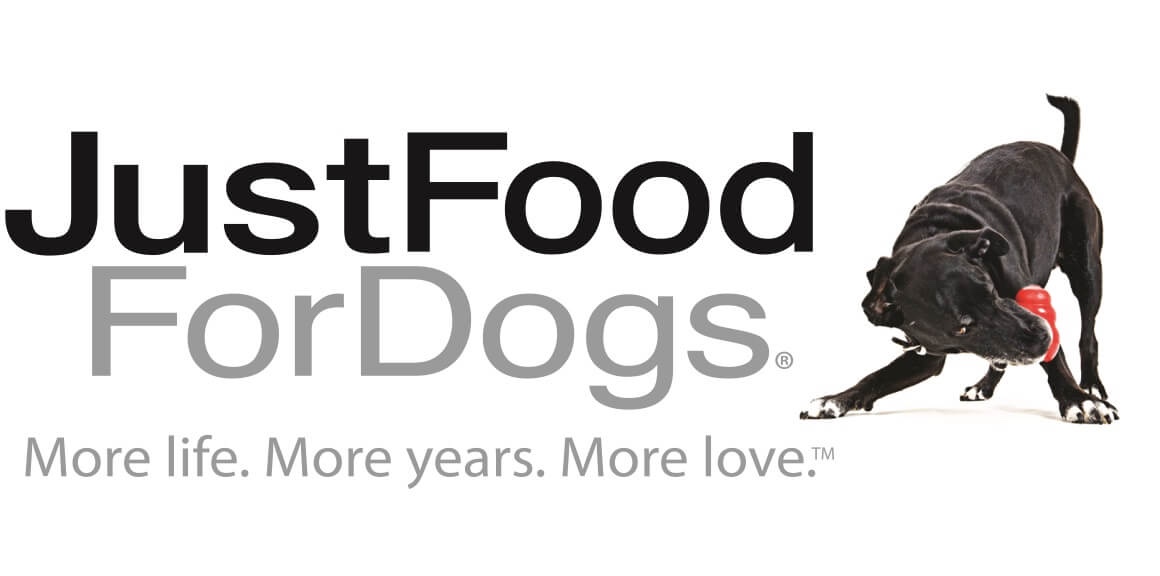 I'm passionate about Fluff and Tuff Dog toys because they are the only toy that keeps up with our heavy chewer who also prefers plush toys. A sign of how spoiled she is!! These toys are enforced and sewn twice and they last significantly longer than other plush toys which can be torn into within minutes. We have over 15 of these toys.
My girl Pixie is a border-collie mix meaning that nervous is her middle name. We are really fans of the Calm & Quiet treats because they chill our girl out better than any anti-anxiety including prescription medicine that we have tried.
Finding a high quality dog food that works for both your cats and dog is so hard. Our pets have been eating First Mate for years. The quality of First Mate is great.
I've been using Molly Mutts Dog Bed Duvets for years. We stuff the bed full of old clothing and things that comfort Pixie. Our most recent design is my absolute favorite: Rough Gem design. The dog bed duvet is machine washable which is such a perk.
Few dog toys I would say are sophisticated but it is this blogger's opinion is that Up Dog Toys are brilliantly designed, smart, and so well designed. It is hard to find engaging toys that keeps your pup guessing are always a plus. I love the Odin Treat Dispensing Toy and it is on rotation daily for us to keep Pixie occupied when we head to work.
Some brands for the design of pet products particularly collars can be a little kitschy this is why I love Neptune & Co. I love the classy and modern design to Neptune & Co's products. Also their leashes are SOOO soft and can be easily machine washable. Pixie has the Pastel Pooch and people stop us all the time to find out where we got it.
Dapper Dog Box is a subscription dog box that has very spunky and fun themes. I'm a huge fan of Dapper Dog Box theme boxes. Some of my favorite themes include Pupchella and Southern Charm. I love that Dapper Dog Box includes a bandana, treats as well as fun toys.
I love to adventure and finding a travel bed that allows Pixie to feel comfortable no matter where we go is great. Also whenever we bring Pixie to work I use the Spruce Dog Bed. This dog bed is comfortable and is full of memory foam and Pixie really enjoys it.